Time for another male voice in The Diary of the Vixen Divorcee, don't you think? My divorced friend, Mick, is here to provide it for us, with his tale of online dating. The brave man has gone where I haven't dared to tread, yet.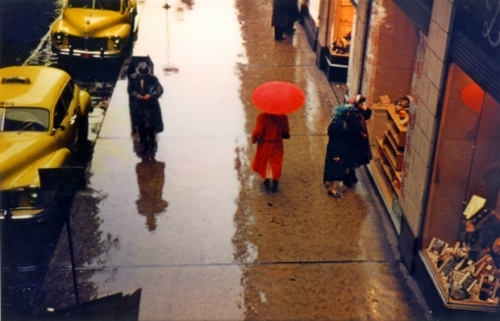 After two years I'd moved on. I'd survived a public divorce, in which I had played a costarring role, the person who didn't want it in the first place. I'd been the cuckolded husband, the last one in town to know, apparently the very last one. But that had been two years ago, and from what I'd eventually learned the extracurricular activities had maybe gone on two or three years before that.
I made a conscious decision not to date within my existing social network. That decision, and the intervening twenty-four months, had taught me bars and clubs weren't the place to meet women, at least not for me. Maybe it was the sort of bars or clubs I went to, maybe it was the type of woman I was attracted to. I really don't know, I only knew it wasn't working.
Enter unsolicited advice from my friend, Wendy. "Give the online dating thingy a shot. You get to see what they look like, they get to check you out. You can explore mutual interests, see if you'd actually enjoy each other's company beyond a glass of wine. Besides, if she thinks you're a creep, she can just block your emails and move on. Look on the bright side, you can save whatever money you were spending trying to get women drunk on dollar shots."