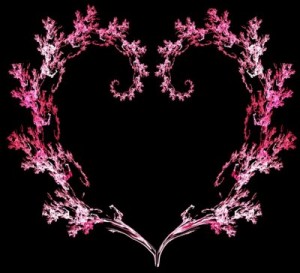 The last Valentine's Day I celebrated with my former husband, Alan, surpassed any dream I could ever have.  None of the Hallmark writers or designers could have come up with this scenario.
Alan had been travelling excessively for business.  He missed his birthday, my birthday, our wedding anniversary.  But it's Valentine's Day, he's home and
we're going to make it special.