When I was young and down in the dumps, my mother, the Angel Ella, would say, "Georgia, quit thinking about yourself. Think about somebody else. You'll forget why you're sad."
I was young and not about to listen to the advice of an older woman. Particularly not my mom's. What did she know about life?
Quite a lot, as it turns out.
My husband, Alan, walked out our door one day into the arms of another woman. Within a month I was reading to young children at an after-school program. One evening a week I walk into that library and my group, Ms. Stone's Sunshine Club, jumps up and runs to the reading corner. I open up a book and they cuddle in as close as they can. They're all smiles because they love the pictures. They love the stories. They love the attention.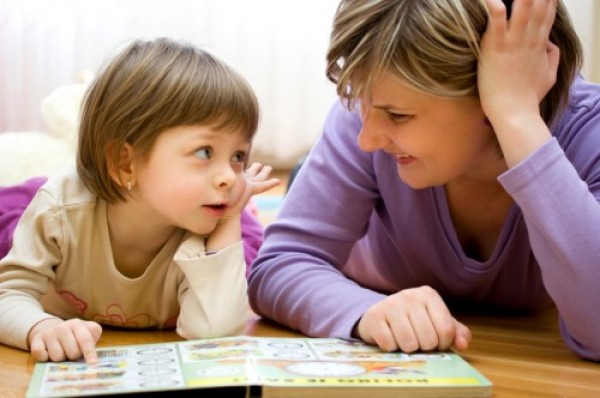 Continue reading →