Ten years after the incident in New York, surrounded by a different cast of characters and on another continent, I kidnapped my second man.
On a sunny June morning in southern Scotland, Alan, my former husband, our friend Reggie (who wrote One Man's Viewpoint) and I dropped Reggie's current squeeze, Rachel, at the gates of an ancient castle for a day of history, antiques and gardens, with a promise to pick her up at the 4 p.m. closing time.
We were intent on more vigorous activity.  Our aim was to follow the ancient cattle drover's trail that Reggie found in a guide book.
We parked our rental car next to a gypsy caravan, found the trail exactly where the book said it would be and headed out.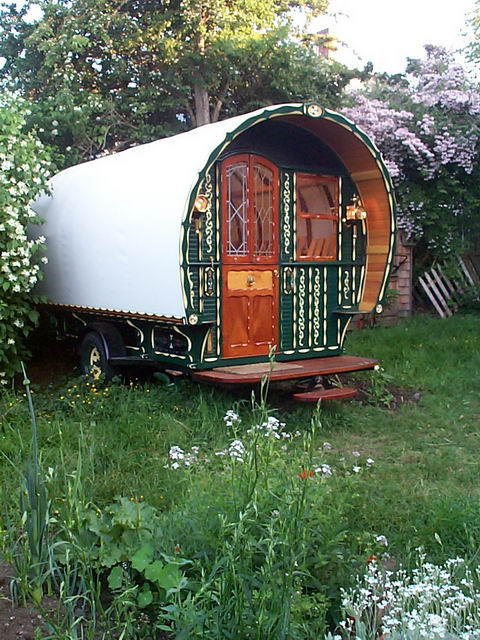 Continue reading →