No, I haven't gone back to the comedy club for another night of humiliation (Public Humiliation).  Since I'm not seeing Bennett anymore (Bennett Bites the Dust), who else would be up for this adventure with me?
Instead, I'm sharing bits of trivia with you that I've been saving for just such a night, starting with Oscar Wilde, my favorite Irish writer.
Everything is about sex, except sex, which is about power.
Oscar was the master at boiling the truths of life down to one or two pity sentences.
Here's another tidbit, with an unattributed source:
On average, U.S. men have 31.9 sexual partners in a lifetime; women have 8.6.
How does this jive with your experience?   While my life isn't over yet and I hold out hope for another adventure or two (otherwise, why would I be trying internet dating?), this number isn't far off.
The next one is so provocative, perhaps I should have saved it as the subject for its own posting.  The mind behind it was Voltaire.
The human mind is not capable of understanding the nothing from which we came nor the infinity which surrounds us.
The thought of that infinity is enough to freeze me into powerless inaction. (Oscar Wilde's antitode to that frozen state would be a little sex.)
Here's a random fact that tickled my sense of the absurd.
Prehistoric women had 160 periods in a lifetime; modern women have 460.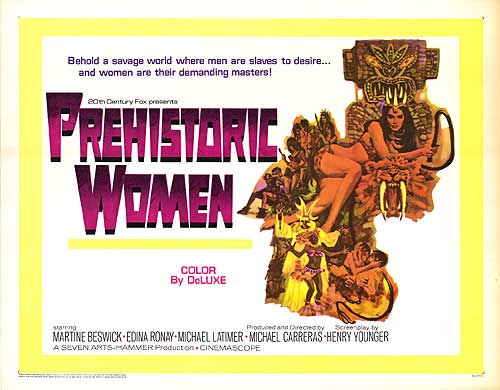 The reason is obvious.  We live a lot longer than prehistoric women did.
Sex is an expression of Divine energy.  The more imaginative and inventive your life, the more sensual you feel.  It's really very sexy to have a creative life.  Dr. Christiane Northrup
Can you feel the sensuality dripping from the postings of The Vixen Divorcee?
The hypothalamus controls the Four F's:  fighting, fleeing, feeding and mating.
I have nothing to add to that bit of neuropsychological insight.
A man's beard grows fastest when he anticipates sex.
June is the most common month for Americans to lost their virginity.
My experience is at variance with this norm.  I lost my virginity my freshman year in college.  Snow blanketed the ground and my boyfriend and I studied together snuggled under his blankets to stay warm.  One thing led to another, as it is apt to.
What favorite facts or sayings do you have to share?